Custom Blind Brand We Carry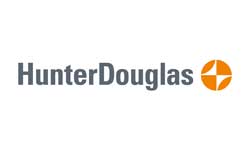 Want to peruse other blinds available at Home Building Centre? Use the "Shop For Other Blind Brands" link below.
Hunter Douglas Brand Information
About Hunter Douglas
Well-designed window fashions do more than simply cover a window. At Hunter Douglas, form and function are inseparable.
Great design is beautiful to live with, provides variable light control, insulates rooms against heat and cold while saving energy, protects your furnishings from damaging UV rays, and even absorbs sound, improving the acoustics in a room. And, our advanced operating systems make using our products a pleasure every day.
Now that's artful window dressing, with a Lifetime guarantee.
Design your own
With the advent of many Internet technologies, you can now get a preview of what your blinds would look like.
At Hunter Douglas you can design your own and test view a choice of blinds. You can also upload a snapshot image of your own window and test view the blinds on your window, all online.
To use this feature, attend:  Hunter Douglas – Design your own.
Just follow the steps on the "Design Your Own" page.
Custom Blind Installations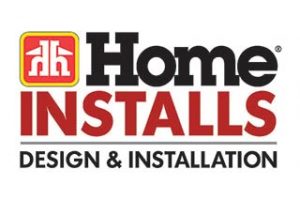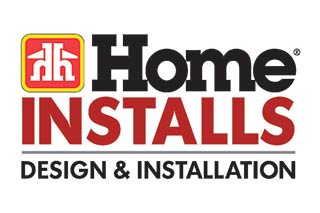 We not only make custom blinds, we also install them for you, professionally.
No surprises, No hidden costs, complete satisfaction.
We provide only reliable, insured professional installers who ensure quality workmanship. Our installers adhere to, or exceed, all local building codes and regulations. They'll complete the job with minimal inconvenience to your family, and when your project is complete, they'll perform a thorough clean-up.
Read more about our professional installation service, or call us or drop in and we would be glad to help.
Your Contact For Custom Blind Service
(Click | Tap the business card to Enlarge)