Homeowners helping homeowners
Expert Advice Articles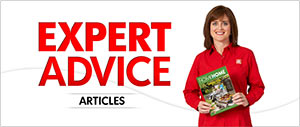 We have a library of excellent articles for most any project you want to do, whether at home or at your own business.
---
Backyard Projects
Have a backyard project you want do to or plan for? Need some ideas to get you onto the right track. Home Building Centre has you covered.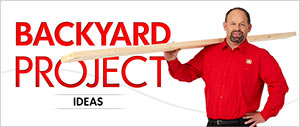 ---
Expert Advice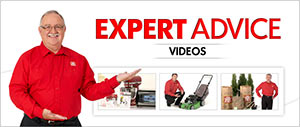 Home Hardware also has a library of videos to help with your home or personal projects. Another media to help homeowners like you.
---
Exclusive Product Videos
Our Product Videos provide insights on what you can do with some of our exclusive products. A wide range of products are featured in these videos for your viewing.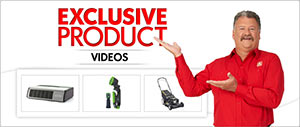 ---
Meet Our Experts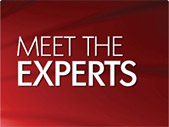 With Home Hardware's large library of expert advice for your home projects and life style, from articles to videos, we provide you information that will guide and lead you in your personal projects at home or even at your own business.
Where do you need advice for your home today? Would it be for the garden, home care, security, decoration, recipes, growing vegetables, kitchen care, paint and much more.
It is Home Building Centre homeowners helping homeowners.
To view all of our Expert Advice resources, go to our Expert Advice Website