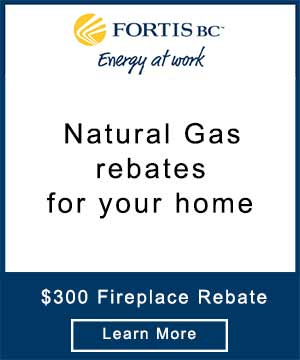 Great Gas Fireplace Rebate
With any eligible gas fireplace purchase and installation, Fortis BC will rebate you $300.
Conditions apply, please attend the Fortis BC website for all the information and conditions.
View our fireplace page or Come In and speak with our fireplace expert! He can help you with any questions about all types of fireplaces.

Fireplace-Stove Products
Fireplaces
Stoves
Outdoor Fireplaces
Choose Type of Outdoor Fireplace to view Product examples
Outdoor Gas Fireplace
(Products displayed are for demonstration purposes only,
vendors may change their product line at any time)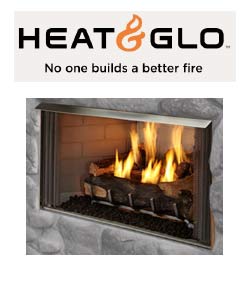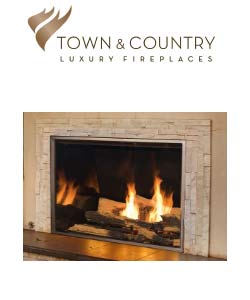 Furnaces
Fireplace – Stove Brand Information
About Our Fireplace-Stove Products
Home Building Centre provides a large line of Fireplace-Stove products for your discerning selection. We carry, pellet, gas (natural gas or propane), electric, wood stoves and fireplaces.

Give our Fireplace-Stove Specialist (business card below) a call or come in and visit personally.

Home Building Centre can install your fireplace or stove, professionally, and when you need it. To learn more about expert installations, please read our Expert Installation page, or you can simply visit us in-store and speak to our Fireplace-Stove Specialist.
Your Personal Contact For Our Fireplace-Stove Products