Gift & Home Expression Brands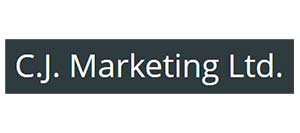 Welcome to C.J. Marketing Ltd. Located in Richmond Hill, our warehouse and showroom are home to over 15,000 SKUs of decorative furniture, home decor and accessories. We shop around the globe to bring you the latest home fashion.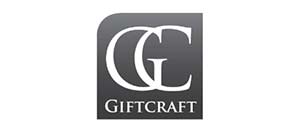 Giftcraft Ltd. is a lifestyle industry leader servicing a diverse network of décor and giftware retailers throughout the world. With corporate headquarters based in Toronto, Canada, Giftcraft Ltd. sets the standard in innovative design and development of decorative and functional lifestyle products to meet both the décor and giftware needs of today's savviest consumer.
Giftcraft is committed to providing our customers with innovative, original and artist-driven products of the highest quality that reflect consumer tastes, industry trends and timeless traditions; and to deliver each product to our valued customers in a timely manner and at a competitive price.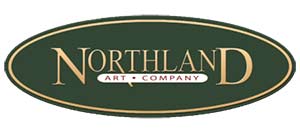 We publish our prints and assemble our framing in Canada.
NAC has retail partners in every province and territory throughout our great country.
"Northland has created and assembled a large and diverse collection with a very distinct look and a definite Canadian flavour. We at are proud of the fact that the Canadian consumer and collector purchases and enjoys for both their homes and businesses the art pieces that we create."
Northland Art Company creates beautifully framed art both open and limited edition both historical and living painters
"Exceptional pricing without sacrificing quality."
View Northland Art Company Website
Your Contact For Our Giftware Products