Home Building Centre Flooring Product Line
Home Building Centre carries a large assortment of flooring products as carpet, ceramic tiles, cork floors, stone tiles, laminate, hardwood floors and more. Our qualified and experienced staff can assist you with any flooring product needs.
Do you need to new or replacement flooring in your home or office? Come into our Salmon Arm store today to see our large assortment of samples and receive personal service from our staff.
Experienced Service
Home Building Centre has been in flooring and installs for over 20 years. Our staff have a collective experience of over 15 yrs. Residential or commercial flooring is what we do well.
Custom Measuring
Do you need to have someone visit your home or office to measure the flooring area you need to cover?
Come in and visit or call your personal contact (see below) and arrange a visit to your home of office for custom measuring.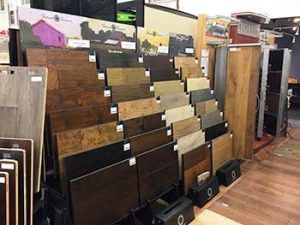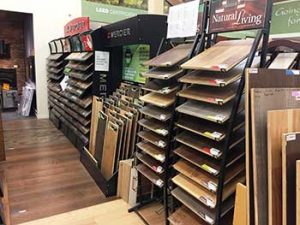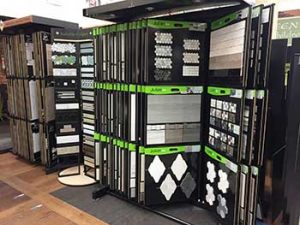 Flooring Brands We Carry
Flooring Brand Information
Floor Installations by Home Building Centre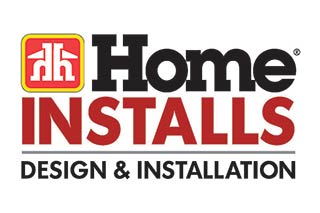 We provide professional installations of your floors, guaranteed. No surprises, No hidden costs, complete satisfaction.
We provide only reliable, insured professional installers who ensure quality workmanship. Our installers adhere to, or exceed, all local building codes and regulations. They'll complete the job with minimal inconvenience to your family, and when your project is complete, they'll perform a thorough clean-up.
Read more about our professional installations, or call us or drop in and we would be happy to show you.
Your Personal Contacts For Our Flooring & Installs
(Click | Tap to Enlarge)